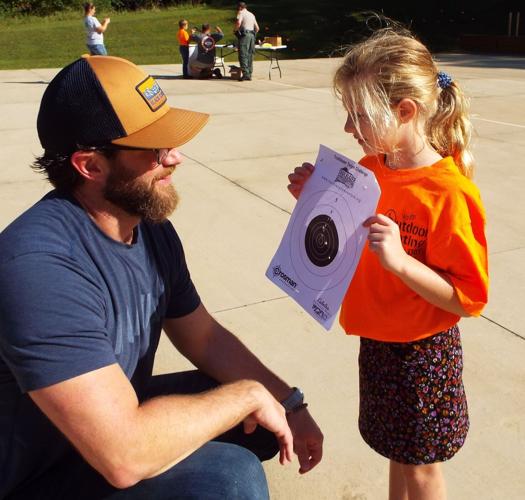 September 30, 2023 Rockingham County Youth Outdoor & Hunting Safety Day
On Saturday, September 30 from 9 AM until 2 PM, The Rockingham County Hunting and Wildlife Advisory Committee in partnership with the Board of Commissioners, County Administration, the City of Reidsville and the NC Wildlife Resource Commission are welcoming families to the Youth Outdoor and Hunting Safety Day at the Reidsville Police Training Facility located at 861 Rocky Ford Road in Reidsville. 
Children of all ages will have the opportunity to learn proper gun and outdoor safety methods with experienced and trained professionals. Experts will demonstrate shotgun, rifle and bow shooting techniques along with proper fishing safety while on the water.
Event is Free
Register in Kindful at the following link:
https://ncwhf.kindful.com/e/september-30-2023-rockingham-county-youth-outdoor-hunting-safety-day-1